We are committed to total customer satisfaction through - timely delivery, competitive cost and utmost quality. The company serves customers globally from Dubai, Kuwait, Bahrain, Muscat, Doha, Kenya, Morocco, Mauritius, Bangladesh & India. The company has a Supply Chain Management system linked to a Customer Relationship Management system for better servicing of the international and domestic customers while maintaining a high degree of profitability to the core investor group.
Below are some of the renowned customers that we are serving for.
Levi's
We recieve Levi's orders through Haddad Brands who is the global children's apparel licensing partner for the most iconic brands in the world, Nike, Levi's® Brand, Jordan, Converse, and Hurley
Read More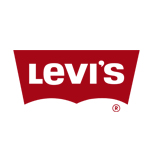 H&M Hennes & Mauritz
H & M Hennes & Mauritz AB is a Swedish multinational retail-clothing company, known for its fast-fashion clothing for men, women, teenagers and children
Nygård International
Nygård International is a corporation based in Winnipeg, Manitoba, Canada. It is one of the largest women's clothing manufacturers and suppliers in the world, with annual sales of over $500 million.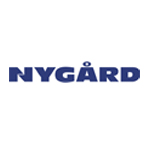 VF Corporation
VF Corporation is an American clothing corporation. VF corporation sells jeanswear, underwear, daypacks, and workwear. The corporate headquarters is in Greensboro, North Carolina.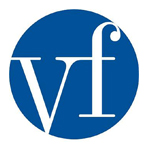 The Cayre Group
The Cayre Group is a leader in the design, production and distribution of superior and innovative products in multiple categories of apparel and accessories.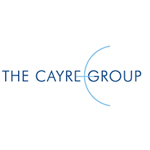 Dollar General
a United States chain of variety stores headquartered in Goodlettsville, Tennessee. As of January 2015, Dollar General operated over 11,500 stores in 40 U.S. states.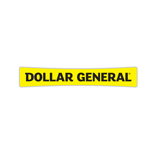 JC Penny
is a chain of American mid-range department stores based in Plano, Texas. The company operates 1,060 department stores in 49 U.S. states.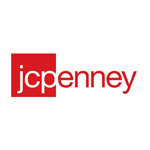 Kohl's
Kohl's Corporation is an American department store retail chain. The first "Kohl" store was a supermarket founded in 1946, and the first Kohl department store was founded in 1962.
Target
is an American retailing company, founded in 1902 and headquartered in Minneapolis, Minnesota. It is the second-largest discount retailer in the United States, Walmart being the largest.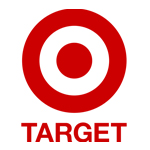 Jones New York
The Jones Group, Inc., a company with over 6,000 employees, is an American designer, marketer and wholesaler of branded clothing, shoes and accessories.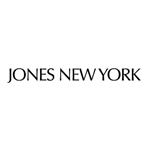 Sears
Sears is a chain of American department stores. The company was previously based in the Sears Tower in Chicago, and is currently headquartered in Hoffman Estates, Illinois.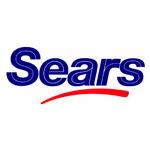 Strategic Partners
a leader in the manufacturing and marketing of medical uniforms, medical footwear, and school uniforms.
Ross Stores
an American chain of off-price department stores headquartered in Dublin, California, operating under the name Ross Dress for Less. It is the third largest off-price retailer in the United States.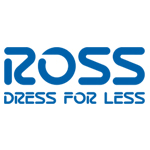 Walmart
an American multinational retail corporation that operates a chain of discount department stores and warehouse stores. Headquartered in Bentonville, Arkansas.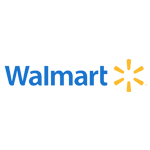 Ash City
Canada Based Clothing company.